Make A Payment
Iowa Lakes Regional Water wants to provide you a bill payment process as convenient as possible for you as a member. Our billing includes a monthly minimum, usage based on per thousand gallons, tax (when required), and the optional water service line protection plan.
Methods of payment include:
---
Address payment envelope to:
Iowa Lakes Regional Water
P.O. Box 555
Spencer, IA 51301.
No late fee will apply if the envelope is postmarked on or before your due date.
---
ILRW offers a program that allows customers to automatically have their monthly water bill taken out of their banking account of choice.
Customers can sign-up for this service through ILRW by filling out a form.
You can also fill out the PDF form below and submit the form along with a voided check to Iowa Lakes Regional Water, Attention: Member Services by email: member.services@ilrw.org, mail: ILRW, PO Box 555, Spencer, IA 51301, fax: 712-262-8241, or deliver these completed items to the office. Please allow at least 30 days for AUTO PAY to be processed and activated on your account. Your monthly statement will show AUTO PAY when complete.
Auto Bank Payment Sign Up Form (PDF)
Stop by ILRW's Office or Place Payment in Drop Box
---
Stop at ILRW's office to make your payment. Office hours are Monday through Friday, 8 a.m. to 4 p.m. We are located at 1301 38th Avenue West, Spencer, Iowa (in the West Industrial Park). Directions to our office are shown on the Contact Us page.
After office hours, ILRW now provides a convenient outside designated payment drop box near the flag pole. Payments left overnight are retrieved by ILRW staff at 8 a.m. in the morning and will be stamped with the previous day's date.
---
https://xpressbillpay.com/#/?org=ilrw10775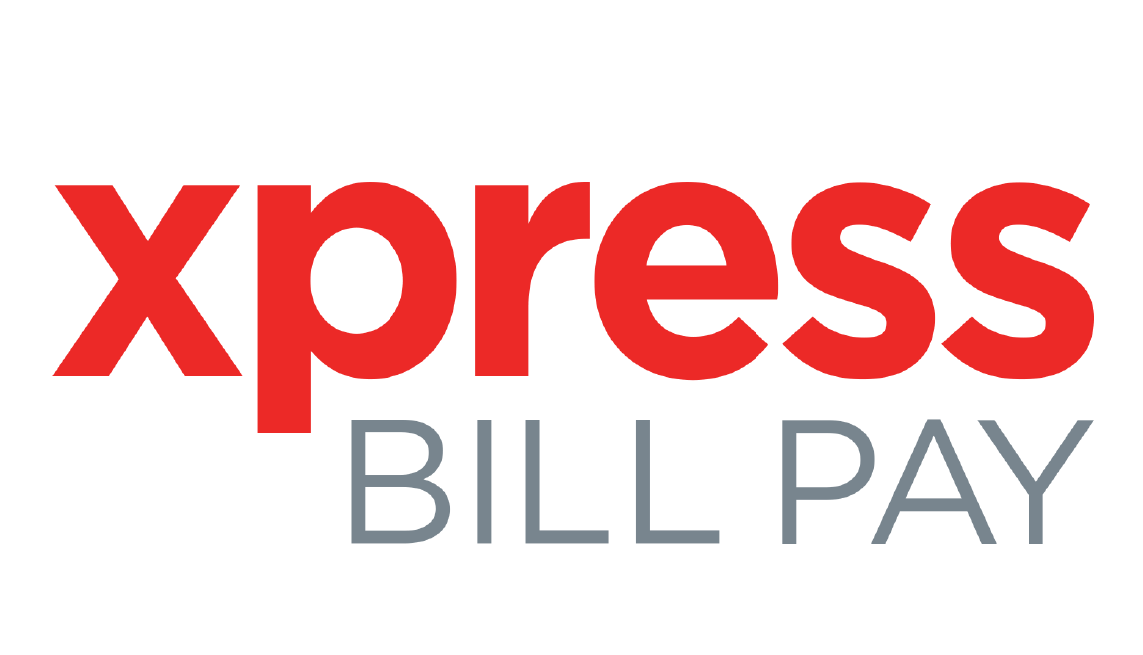 With XPRESS Bill Pay, ILRW's online payment service, Customers can:
View bill(s) and account history

Receive text/email notifications

Download the app for easy access to view your bills and make payments

Pay bill(s) 24/7 and see the activity immediately reflected on your account(s)

Sign-up for automatic debit (ACH): Select date of payment each month


Existing customers utilizing automatic debit through ILRW DO NOT need to sign-up again - the existing setup is already in place. You can setup XPRESS Bill Pay if you want to view your bill and submit payment.

XPRESS Bill Pay, the service provider, does charge a convenience fee for payment processing when using credit, debit, or electronic check. The fee for electronic check processing is $1.49 and for credit or debit cards the charge is $3.50. Customers who pay by ACH through ILRW directly do NOT have any convenience fees that apply for the processing.
XPRESS Bill Pay Instructions
First-Time Users

1. Go to https://xpressbillpay.com/#/?org=ilrw10775

2. Click on the SIGN UP button located in top right corner.

3. Enter in your information to create your XPRESS Bill Pay account. You will need:

E-mail address
Create a Secure Password
Click on "I'm not a Robot"
Complete the short registration form, then Click "Next"
Go to your E-mail Inbox to receive the verification email and click "Verify Email", then "Continue"
Select your billing organization (Iowa Lakes Regional Water) and follow the prompts for linking your bill. You can add other billing accounts later if you have more than one, as well as view/pay your bill online or set up a recurring auto payment schedule.

4. Once you are logged in, you can view your bill and pay your bill(s). If you have questions, use the help (?) buttons or contact ILRW at 712-262-8847 and ask to speak with someone in Accounts Receivables for help with XPRESS Bill Pay.

User Login

1. Go to https://xpressbillpay.com/#/?org=ilrw10775

2. Enter your e-mail address, password and click "I'm not a robot".

3. Click on Log In.

4. View and pay your bill(s)
For pdf /printable version of these instructions, click here.
Call ILRW Member Services Direct
---
Member Services Personnel are now able to take your payment over the phone:
Business Days: Monday through Friday
Between 8 AM to 4 PM
(712) 262-8847
Payment Options Available: Credit Card, Debit Card and E-check
Please have your account number available prior to calling the office.
---
Phone Payment Option Available with 24/7 Convenience through Interactive Voice Response System (IVR) or talk to a Live Operator
Day, Night & Weekends with Convenience Fee (Varies based on payment method)
XPRESS Bill Pay
(888) 305-3327 - IVR System
OR
(800) 720-6847 - Live Operator at the Payment Center
Please have your account number available prior to calling.
For pdf /printable version of these instructions, click here.